About Siobhan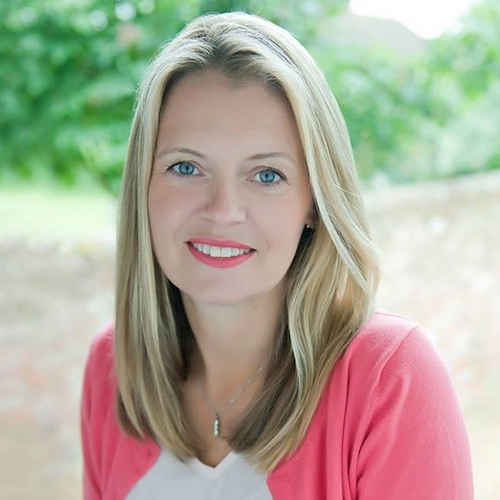 Siobhan is an experienced Cognitive Behavioral Psychotherapist specialising in Cognitive Behaviour Therapy (CBT) and Eye Movement Desensitisation Reprocessing (EMDR). She holds an Honours degree in Psychology, a Certificate in Psychotherapeutics, a Masters degree in Cognitive Behavioural Psychotherapy and Level 4 certification in EMDR.
Siobhan is a fully accredited member of the British Association of Behavioural and Cognitive Psychotherapies (BABCP) and a member of the British Association of Counselling (BACP) and the British Psychological Society (BPS). She is a fully trained EMDR Practitioner and is currently working towards EMDR accreditation. She is also a BABCP Independent Practitioners Special Interest Group (IPSIG) Committee Member. For more information on the IPSIG, please visit www.ipsig.co.uk.
Siobhan has worked in private practice since 2007 and receives regular clinical supervision from a BABCP accredited therapist whilst maintaining recommended levels of Continuing Professional Development (CPD). She has full professional indemnity insurance, works within the ethical framework as outlined by the BABCP and has full clearance from the Disclosure and Barring Service (DBS) (formerly the Criminal Records Bureau)
Prior to training and working as a Cognitive Behavioral Psychotherapist Siobhan worked in the IT industry – responsible for the design and implementation of a portfolio of Global IT Solutions and the development, motivation and leadership of high performance teams.  So understands all too well the stresses and strains associated with corporate life.
During her clinical training Siobhan worked within the National Health Service as part of a Community Mental Health Team (CMHT) and a Primary Care Team (PCT). She also worked for a registered charity in Hertfordshire providing support and counselling to young people and their parents.
Siobhan Graham Psychotherapy is a service for adults (16+). Siobhan works with a wide variety of disorders including agoraphobia, anger, anxiety, chronic pain, depression, grief and bereavement, low self esteem, obsessive-compulsive disorders, panic, phobias, self-harm, stress and trauma. Siobhan believes the relationship between therapist and client is at the heart of successful therapy. She is particularly interested in the treatment of depression, low self-esteem, stress and trauma.
Siobhan works from a residential clinic in Tring (on the borders of Buckinghamshire, and West Hertfordshire). She works with people irrespective of their culture, race, gender, disability or sexual preference.
Siobhan accepts referrals from GPs, Medical Insurance Companies, Employers, Solicitors, Psychiatrists and directly from the client. She is an approved therapist for the following Health Insurance Companies: BUPA, Aviva, AXA PPP Healthcare, Cigna and PruHealth.